I was invited to speak about Hearts Full of Love at the Trinity Sunday School Class at First United Methodist Weatherford today. Not only was the class incredibly kind and generous, but they had fantastic questions and have a heart to serve their community. I'm grateful for them.
After class, I stayed for the church service. Reverend Joseph Nader spoke on evangelism and he summed up how Christians and non-Christians often view evangelism. Some of the examples he used are the people you may see on the street corners with "the end times are coming…" signs and people whose first question to you is, "Do you know Jesus as your Lord and Savior?"
We're all called to evangelize. As believers, we're all called to spread the good news of Jesus. We're called to share the Word. That doesn't mean you need poster board and an empty street corner.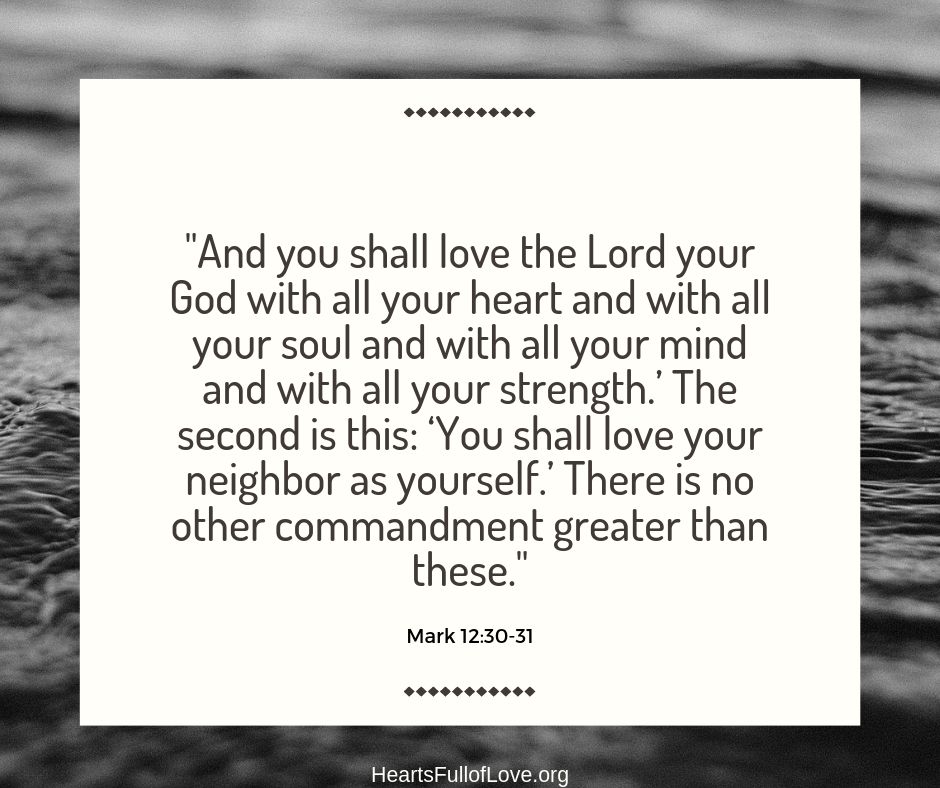 We believe that the best way we can share Jesus with other people is by loving them with whatever means possible.
If that means serving breakfast to folks who may not get a hot meal during the week, we'll do it.
If that means loading cartons of food in someone's vehicle at a food pantry, we'll do it.
If that means listening to and praying with someone who lives in their vehicle at our Saturday outreach, Front Porch Friends, we'll do it.
Relational Evangelism is building relationships with people and sharing the good news through that relationship. Today, Reverend Nader said something brilliant and so simple in his message,
"What better way to communicate the love of Christ than by showing it?"
If you would like to communicate the love of Christ to the homeless in Parker County, please reach out to us. We have a place for everyone to serve! Including:
Volunteering at a HFOL event
Creating a canned food, sleeping bag, or tent drive at your office
Committing to regularly pray for our leadership team, employees, and volunteers
Volunteering your handyman skills to help maintain the HFOL trailers
Becoming a Companion to one of our homeless Partners to walk beside them
Written by Michelle Ventress, HFOL Administrative Coordinator.